Sitec Medical Participated KIMES2018 (March 15-18, 2018)
admin
0 1178
2021.09.10 20:26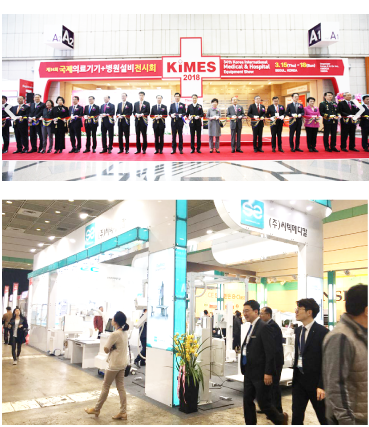 Sitec-Medical participated in KIMES2018 held in Seoul, Korea from March 15 to 18, 2018. 
The KIMES exhibition is the most recognized Korea's international medical & hospital equipment expo. 
Sitec Medical showcased divers products for the prospective clients. A lot of global customers visited our booth as well. 
Thank you very much for visiting our booth. We were very happy to see you all and hope to see all of you next year at KIMES!