Sitec medical awarded Tanzanian government tender
admin
0 1203
2021.09.10 20:29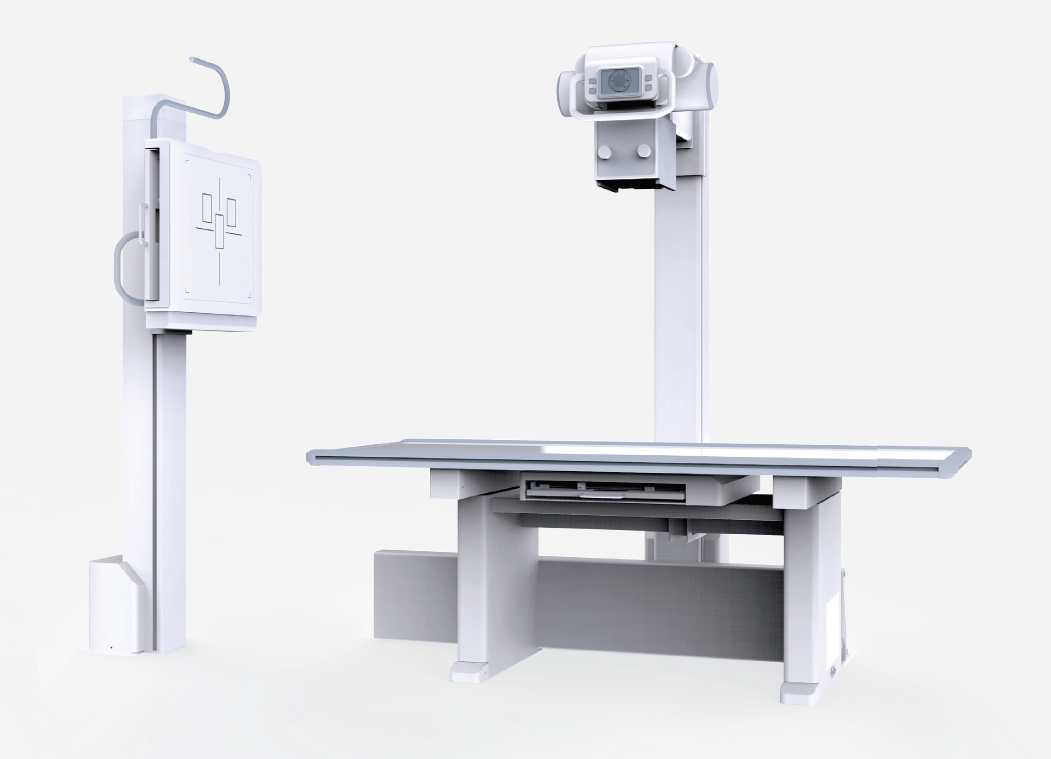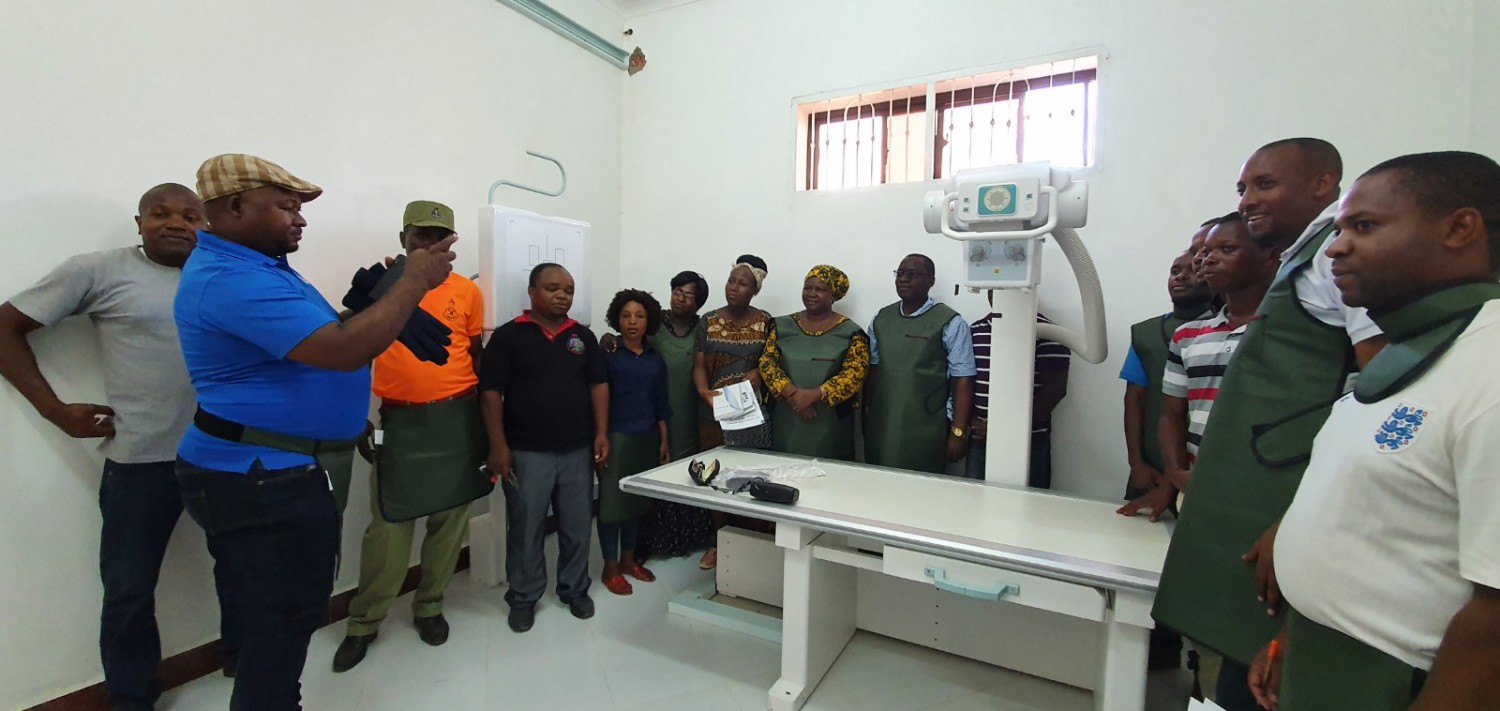 Sitec Medical awarded tender for the Tanzania government helping provide support to Tanzania public health's ability to diagnose and treat patients. 
The versatile and reliable radiography system DIGIRAD floor mounted type is the main product for this tender.
And officials from Sitec medical said "We are very glad to support Tanzania government to provide the highest quality of health care services to patients 
from all over Tanzania"